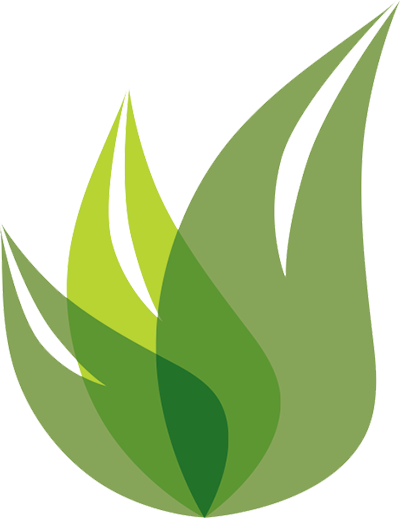 Sage Advisor Resources Corp. is a subsidiary of the IBAA with over 30 years experience in offering exclusive policies and advice to IBAA members. Sage was created to provide IBAA broker members with comprehensive options for their E&O, D&O and Cyber protection. Sage programs are backed by Swiss Re Corporate Solutions America Insurance Corporation - Canadian Branch and April Canada. If you are an IBAA member interested in finding out more, reach out to one of our talented advisors today by clicking the button above.
E&O
The E & O Program for IBAA members is provided through Swiss Re Corporate Solutions. Sage Advisor Resources Corp. provides a plan that includes broad protection with negotiated expanded coverage. The Swiss Re E & O policy offers a premium reduction for attendance at approved IBAA E & O webinar and also a claims-free experience reduction.
Any commission earned supports the important work of IBAA, and reduces the association's dependency on membership dues; and by using Sage Advisor Resources Corp as your brokerages E & O insurance provider, sensitive and confidential brokerage information, such as finances, is not shared with your competitors.
Saskatchewan Broker Application
Documents
Cyber
This policy is exclusive to Sage Advisor Resources Corp., in partnership with APRIL Canada (and underwritten by Tokio Marine Group).
Coverage provides $1 Million or $2 Million Limits
To qualify for this policy your brokerage must be able to respond "Yes" to these application questions:
Do you implement Multi-Factor Authentication (MFA) for remote access?
Do you have offsite (e.g. cloud) back-ups less than a month old?
Can you recover all of your business critical data and systems in 10 days?
Documents